Every customer benefits from Landstar's unique safety program, Mutual Understanding of Safety Together, or M.U.S.T. The customer-centric program is unmatched in the industry and designed to give members of the Landstar safety team a direct connection with the shipper to support its safety efforts.
Since the program's official inception in 2000, M.U.S.T. customer visits are designed to proactively support and educate Landstar customers in the areas of workplace and highway safety. These on-site safety demonstrations are part of the effort to deliver freight safely, on-time and damage free.
"M.U.S.T. allows us to support the customer as we address their safety concerns. No other company in the industry does this. It's a unique benefit that goes beyond a typical safety consultation," says Mike Cobb, Landstar Transportation Logistics vice president of safety and compliance.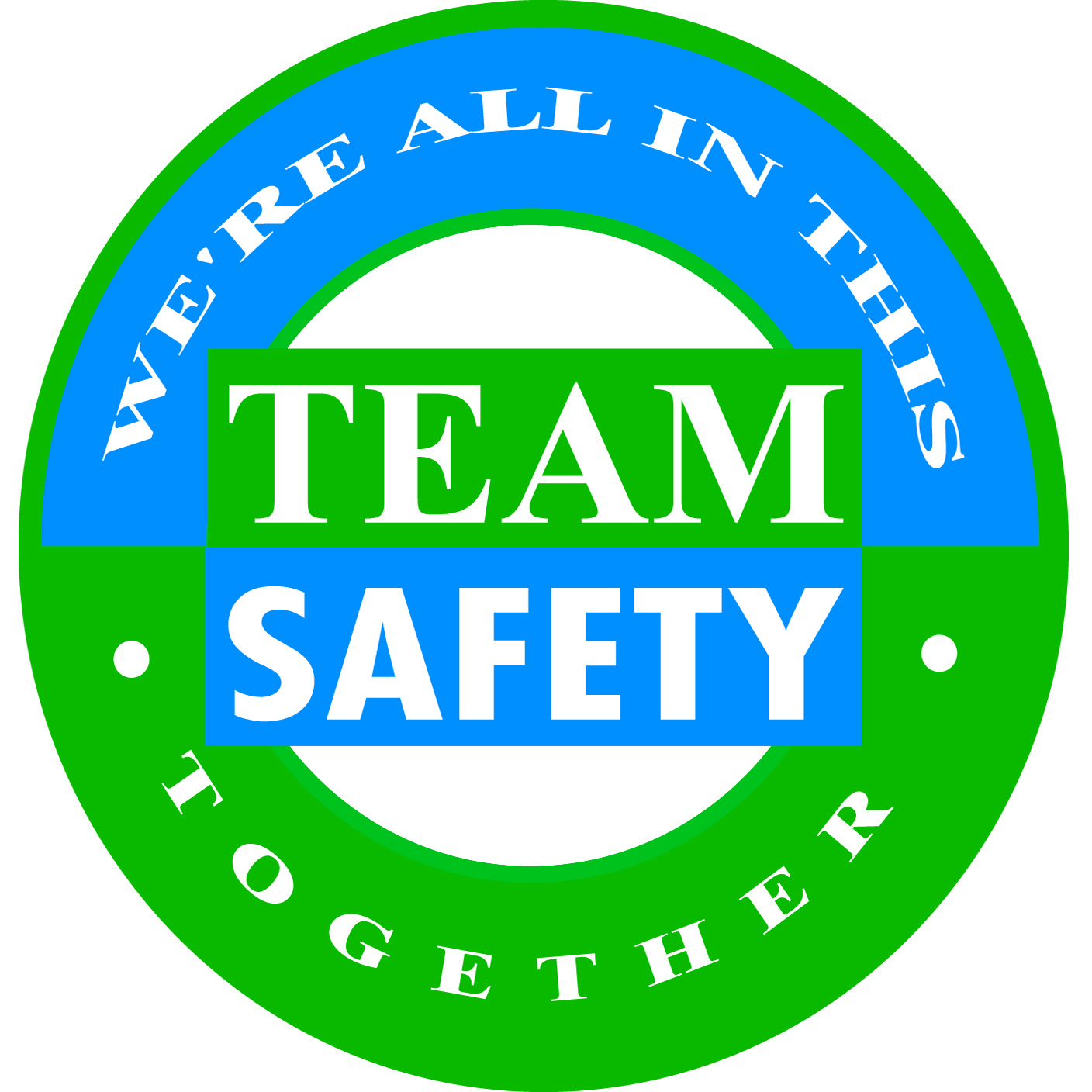 During a M.U.S.T. customer visit, the Landstar safety team joins the customer for an extensive facility tour, followed by a discussion of best transport safety and securement practices. Visits are always centered on safety support and open communication.
After the initial visit, the safety team - including Landstar executives, the independent agency's Landstar Safety Officer (LSO) and Landstar business capacity owners (BCOs) - collaborate with the customer in developing
a plan to address any safety concerns.


Landstar's safety collaboration offers customers unmatched support to:
Lower shipper operating costs
Evaluate the safety procedures and best protocols for transport
Ensure secure and safe transit
Identify potential safety issues and present solutions
Eliminate potential incidents at loading/unloading facilities
Landstar safety plans include support to address:
Packing procedures
Proper securement
Loading and unloading delays
Potential route issues
Industry standards and requirements