Ambassadors of Safety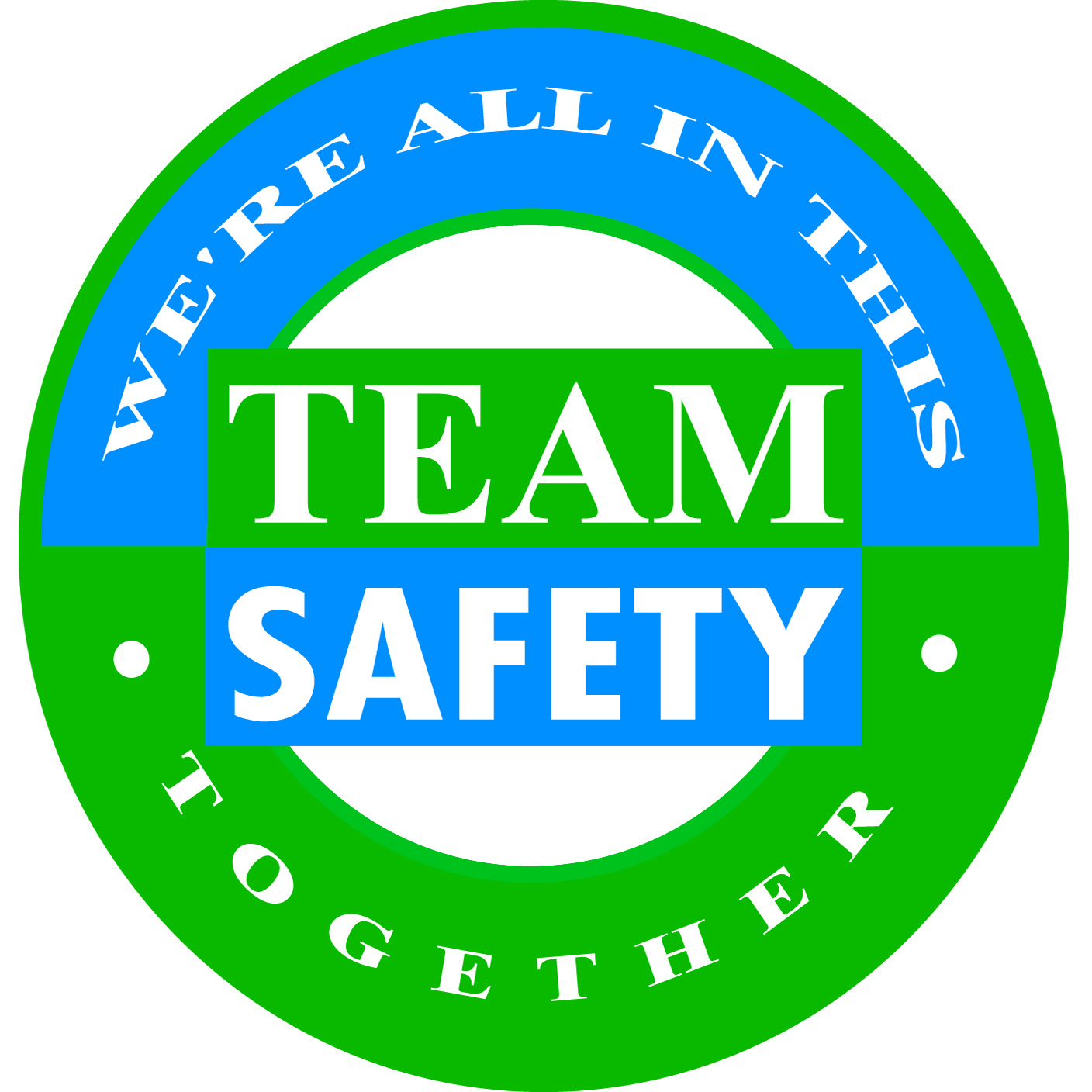 As Landstar's "ambassadors of safety," Landstar Safety Officers (LSOs) are the representatives from each independent agency at the forefront of Landstar's Mutual Understanding of Safety Together or M.U.S.T. program. The LSO, who embraces all aspects of Landstar's safety-first culture, is the customer's point of contact at the agency for safety-related questions.
"Meeting face-to-face with the customer during a M.U.S.T. visit and supporting the customer's safety efforts is what we do best. Establishing a clear communication about safety needs is so valuable to each freight move," says Rick Owens, the independent Landstar agent named 2017 Safety Officer of the Year.
Owens is the LSO at his agency based in Santa Fe, Texas, Owens Leasing Inc. He says sharing Landstar's safety-first culture with his customers means supporting the customer's entire operation.
"We care about our customers, so they get the best service possible. That service includes specific safety plans designed around their facilities for their specific needs," says Owens.
At Owens Leasing Inc., customer safety plans are designed through collaboration with Landstar business capacity owners (BCOs) and the agent's operations team. Owens says that this type of collaboration and proactive communication is an unmatched industry service – and one he calls "priceless."
"Each plan has the overall requirements for the move, the necessary safety measures, and tips and information for the business capacity owner involved," says Owens. "The customer, the BCO and the staff at our agency all know ahead of time what needs to happen to move the freight safely."
According to Owens the effort keeps the owner-operator safe on the road and the customer's freight delivered on time, damage and claim-free.
A Family History of Safety

Owens' practice of putting safety first began in 1994 as a teenager working part-time at his family's trucking company. Safety has always been an important family tradition at Owens Leasing Inc.
"Our safety culture is as important to us as it is to our customers. We give our customers the best. That means using Landstar business capacity owners (BCOs), who are the best and safest professional drivers in the business – and ensuring our customers are equipped with the knowledge and information needed for success," says Owens.
Owens first became a safety officer in 2001, when his late father Randy Owens established the independent Landstar agency. Since his father's passing in October 2017, Rick has assumed the role of president and leads Owens Leasing in day-to-day operations.
Landstar Safety Officers, Ambassadors of Safety:


Practice safe and compliant dispatch procedures
Follow proper handling of high-risk commodities in accordance with the law
Participate in Landstar's Mutual Understanding of Safety Together (M.U.S.T.) program
Participate in Landstar's monthly Safety Thursday Conference Call and Landstar Safety Officer meetings
Maintain lawfully required hazardous material certification

Landstar recognizes one Landstar Safety Officer of the Month for his or her individual safety efforts. The 12 LSOs selected throughout the year become candidates for the title of LSO of the Year which is announced at the annual agent convention the following year.