Heavy haul and specialized project shipping is complex. When you mix drive time restrictions, permits, route surveys, load securement parameters, and other logistical details into the transportation plan, it can be easy to get overwhelmed. Missing these types of details when shipping over-dimensional freight can lead to damage, delays, operational disruptions and unforeseen expenses.
1. The shipment's actual size differs from the manufacturer's or engineers' specs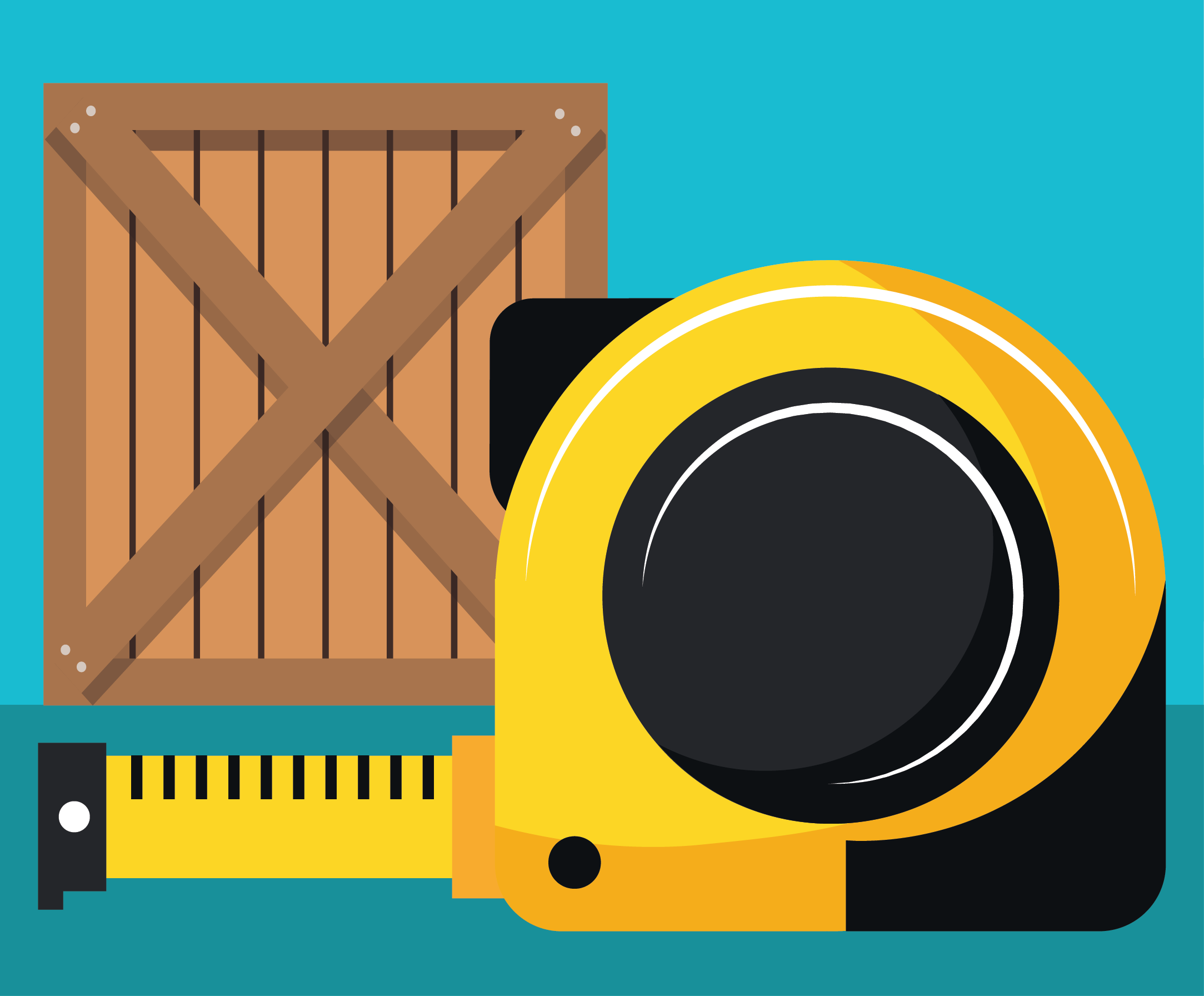 Modifications during the manufacturing process or the positioning of freight on the appropriate trailer can change the measurements of the load. This can lead to incomplete permits, inadequate equipment, and major delays.
Working with an experienced freight agent from the beginning of the load planning process will help you think through every aspect of the haul. A Landstar agent knows what questions to ask, the measurements needed, and what it will take to safely move the freight.
2. Route planning wasn't meticulous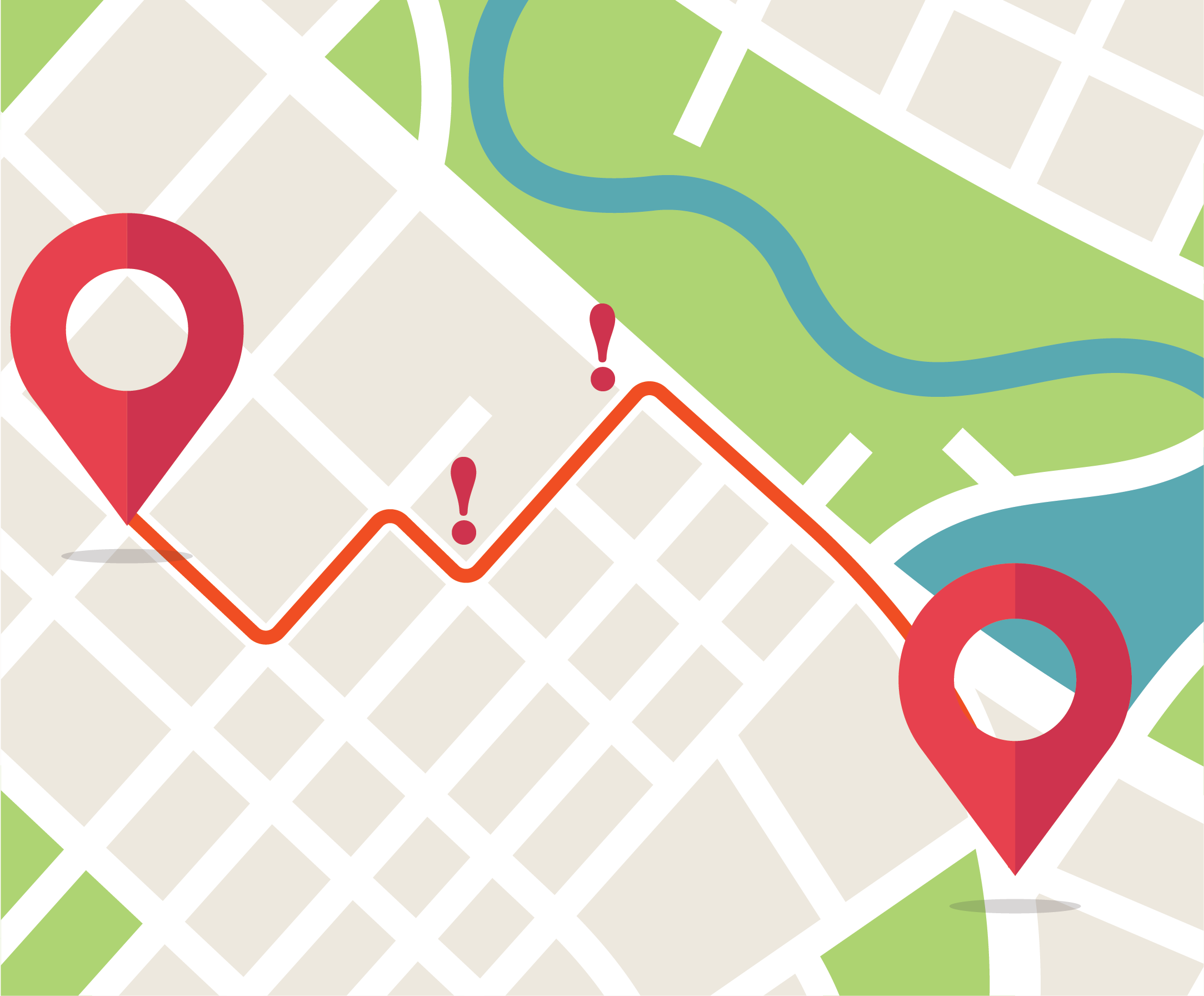 Gates, overhead powerlines, and bridges can bring your shipment to a standstill. And the solution can be costly for shippers.
Landstar agents have thorough pre-planning procedures along with regular communication with everyone involved in the transportation plan, including the experienced heavy-haul carrier.
3. Using your regular carrier for specialized cargo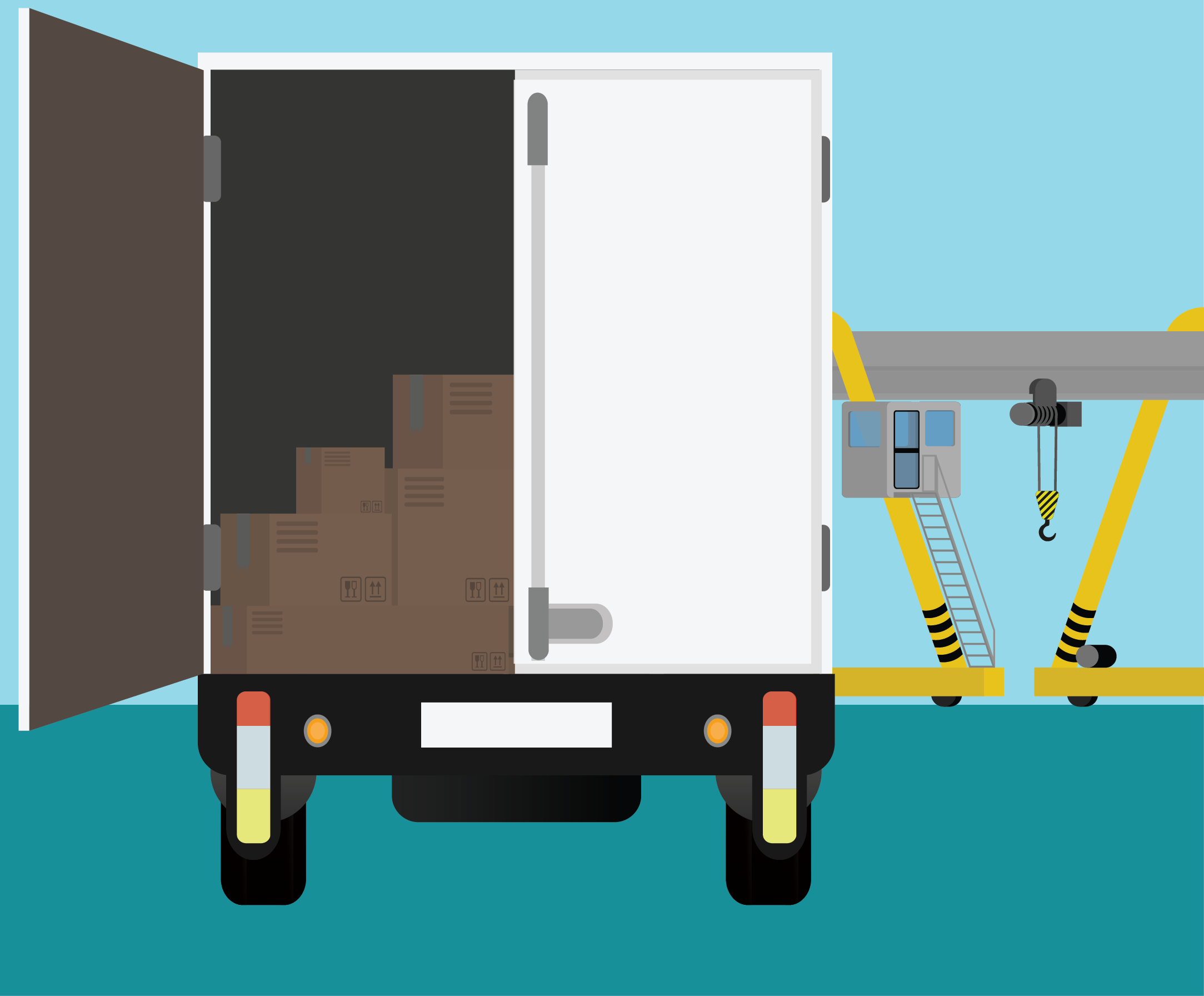 Shippers should avoid attempting to manage specialized loads using carriers used to non-specialized shipments. This can lead to delays due to inadequate equipment and costly or irreversible damage from improper securement.
Working with specialized freight providers ensures the necessary expertise and equipment are available to manage the complexities involved. The carrier you trust with your freight should have a history of transporting products similar to yours. Landstar's capacity providers have experience hauling high-value or unique freight. By working with a Landstar agent, you can be assured that any information about how to properly handle your cargo will be communicated to the driver.
4. Waiting to find capacity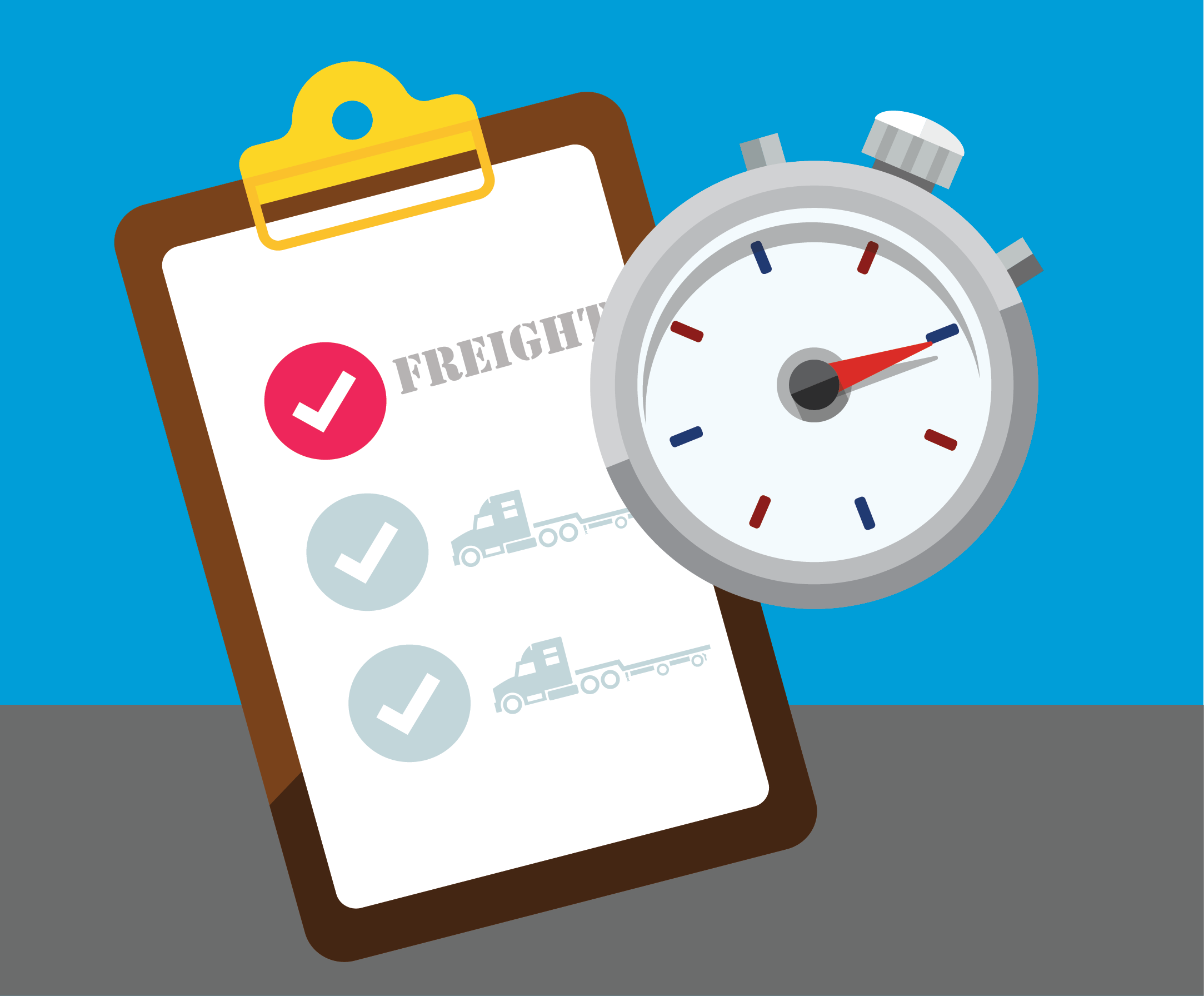 Specialized freight faces capacity challenges due to the unique nature of the loads, the high cost of specialized trailers and equipment, and requirements for drivers with specific expertise. Finding a capacity provider may not be as quick or easy as it normally is with standard freight.

Using a transportation solutions provider who has access to a network, like Landstar, makes it easy to find the right capacity provider with the right equipment to haul your freight. A Landstar agent has access to a network of over 108,000 capacity providers and the technology to help match your load to the driver with the right equipment and experience.
If you've found yourself dealing with any of these issues, Landstar can help get your project back on track.  Landstar has last-minute solutions and can step in to quickly source capacity and manage the shipment efficiently.
To keep your project moving click here or call 877-696-4507.