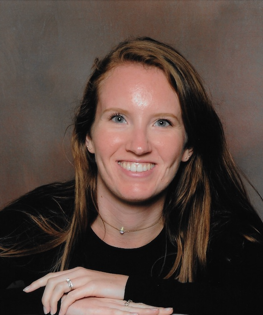 Since 1995, Landstar has granted over $1 million in scholarships to Landstar BCOs, agents and employees. Occasionally a scholarship recipient will update us on how their education enriched their lives. Darien Cropper, the child of independent Landstar Agent Ron Pepple, recently updated Landstar on her career and the opportunities that the scholarship afforded her during her undergraduate work.
Cropper was a four-time Landstar Scholarship recipient and attended the University Pittsburgh from 2015 to 2019. She is currently the programs and communications coordinator for Kidzu Children's Museum in Chapel Hill, North Carolina. In her role, she provides children with the opportunity to explore and learn new skills in STEM (science, technology, engineering and mathematics), art and community building. The programs Cropper spearheads range from summer camps to community art installations.
"I am grateful to have received the Landstar Scholarship throughout all of my years at the University of Pittsburgh because it helped provide me with the freedom to participate in unpaid volunteer and intern experiences. Those opportunities shaped my career goals and gave me insight into the museum world that I would not have gained otherwise," said Darien Cropper. 
2023-2024 Landstar Scholarship Fund
The application window for the Landstar Scholarship Fund is open, and the deadline to apply is March 6, 2023. Click here to read more about the scholarship, qualifications, and application process.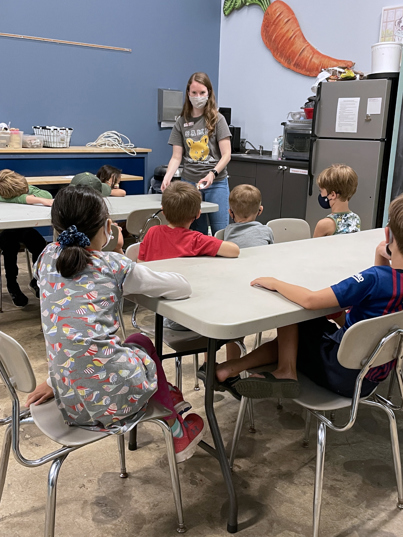 Photo of Darien Cropper leading a children's program in 2021 at the Kidzu Museum