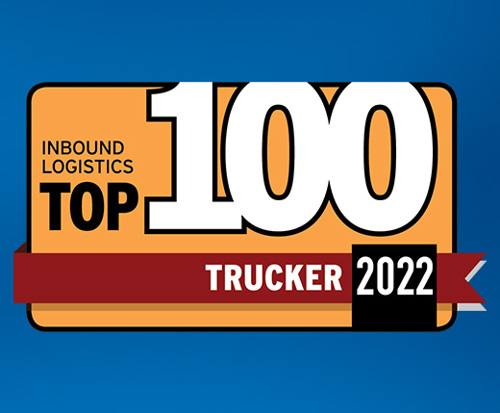 The editors at Inbound Logistics have selected Landstar System, Inc. as a Top 100 Trucker for 2022. Landstar appeared in the alphabetical list of winners published by the magazine in September.
Landstar provides customers with customized trucking services in North America including truckload, LTL, heavy/specialized, cross-border, expedited, hazmat and temperature controlled.
According to Inbound Logistics, several hundred companies submitted credentials for this year's list. The magazine's editors evaluated surveys and questionnaires, conducted online research, and spoke with shippers and truckers before making their selection. Inbound Logistics says this list benchmarks the types of services transportation buyers value when evaluating current partners or searching for new ones.
---
Inbound Logistics is a magazine and website targeted toward business logistics and supply chain managers.